Welcome to

Brookline Food Services
________________________________________________________________________________
Dear Families,
Welcome back to Brookline School Food Services.
We are excited that most of our students will be returning to cafeteria dining this year. Our food service team is excited to welcome students back to an exciting menu.
With students returning to cafeteria dining:
There will be no need to preorder unless otherwise directed to order by your child's school.

Students with ALLERGIES participating are encouraged to preorder.

Students can go through the lines and select from an array of items from our menu including lots of fresh fruits and vegetables of their choice.

Transition to reusable trays and utensils

Composting in all schools

All students eat for FREE! NO sign up necessary!
We make 'School Meal' one less thing to worry about this school year!
__________________________________________________________________________________
Website Updates in Progress!
---
Feeding Brookline event was a SUCCESS!
Wednesday, July 7
4:00 — 6:00 pm
Pierce Playground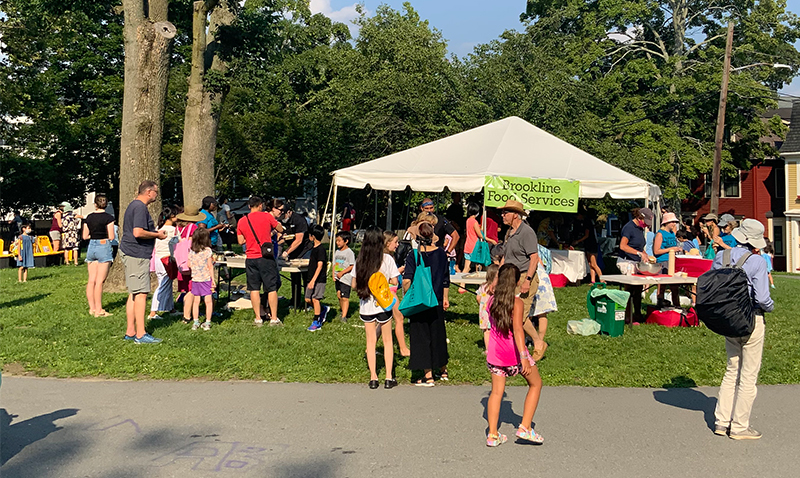 ---
Refunds
The District has changed to a new payment system, Titan School Solutions. Although the USDA has extended free breakfast and lunch to all students through June 2022, parents need to set up an account in order to receive a refund.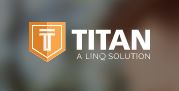 1 Setting up an account
Setting up an account has no cost to you, and is fast and easy to do. Go to Titan Family Portal and use the "sign up" link to get started.
2 Requesting a refund
If you have funds in the account carried over from 2019-20, after you have set up an account, use the link below to submit a refund request.
---
REMINDER:
Free school meals available to all students
As you may be aware, breakfasts and lunches are free for all Brookline Public School students, aged 0-21, through June 30, 2022.
But you may not know that from July 1, 2020 through June 1, 2021, the Food Service department has served 218,700 breakfasts and 359,833 lunches. This brought in a significant amount of federal dollars in the district money. Not only does this service save families time and money, but when your children eat school meals, it provides federal funds to the district.
Funding for Initiatives
This additional funding is being used to help the department attain its sustainability goals, including the following initiatives:
Transition from using disposable supplies to purchasing reusable trays and utensils
Assist with purchasing some dishwashing machines in schools, to be able to sanitize reusable trays, utensils and dinnerware
Invest in farm-to-school initiatives to help the department grow its own food as well as provide nutrition education to students
Invest in purchasing locally-grown organic foods for the program, while helping to reduce the department's carbon footprint
Help to offset

over $338,000

current outstanding balances of student food service accounts, helping to ensure ALL students have access to quality food, regardless of ability to pay
Build a sustainable business model, ensuring that the program is self-sustaining financially
How you can participate
You still have time to help maximize the amount of federal dollars the program receives! Just have your kids participate by eating a school breakfast and lunch the days they are in school.
Already participating? Please continue to do so. We hope this initiative is helping you to save time and money, while offering your children nutritious meals.
---
Menus
Meals, foods and beverages sold or served at schools meet state and federal requirements based on the USDA Dietary Guidelines. All meals, foods and beverages are prepared and served by qualified school food service professionals. We provide students with access to a variety of affordable and appealing foods that meet the health and nutrition needs of students.
We will continue to provide delicious meals made from the best quality ingredients to ALL students for FREE for the ENTIRE 2021-2022 school year. Menu items are individually packaged and ready to 'Grab and Go.'