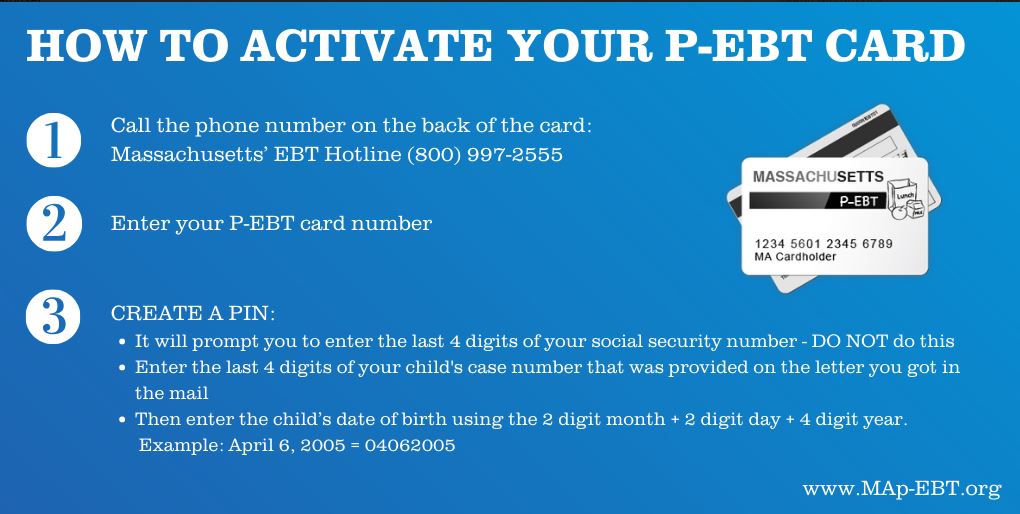 Summer Meals
FREE Summer Meals for Children and Youth
The Public Schools of Brookline are operating new mobile sites throughout the summer. Free breakfast and lunch are provided. ALL children and youth age 18 and younger are eligible. No sign up required. Please wear a mask, thank you!
Summer Meals: Mobile Sites

Location

Pick Up Times
(Monday/Wednesday/Friday starting 7/6)

Pierce Playground
off Harvard Ave.

11:15am – 11:45am

22 High St.

11:55 pm-12:10 pm

High St. Veterans
30 New Terrace Rd.

12:15 pm-12:45 pm

Egmont St. Veterans
55R Egmont St.

1pm – 1:20pm

Summer Meals: School-Based Sites

Baker School

1:35pm - 1:50pm (delivery/Distribution)

Ridley School Playground

11:30am - 12:45 pm New!
Happy Summer!
Welcome to School Food Service!

Good nutrition and learning go hand in hand.

The School Food Service Program is made up of a team of food service professionals that are dedicated to students' health, well-being and their ability to learn. We support learning by promoting healthy habits for lifelong nutrition and fitness practices.

Meals, foods and beverages sold or served at schools meet state and federal requirements which are based on the USDA Dietary Guidelines. We provide students with access to a variety of delicious, affordable and appealing foods that meet the health and nutrition needs of students.


Our Mission: We seek to promote good health by providing fresh quality and nutrient- dense food to all students. We aim to provide a service that is affordable to all while generating viable revenue through a sustainable business model.
We strive to increase participants' awareness of food in the program by encouraging them to think of these questions every time they dine in our cafés.
What are we eating?

Where did it come from?

How did it get to their plates?
Public Schools of Brookline Cafés are one on the largest classrooms in the district and we are committed to do our part in helping to shape the minds of future earth stewards.

Our Service: We serve breakfast and lunch at all schools in the district:
Brookline High School, Old Lincoln School, Baker, Coolidge Corner, Driscoll, Heath, Lawrence, Lincoln, Pierce, and Runkle. We cook food on site in each school kitchen.

Our Food: As part of the National School Breakfast and Lunch Program, we follow guidelines set by the USDA; regulating what qualifies as a healthy breakfast and lunch. We cook meals from scratch, using real food, and we are continually looking for ways to improve our school meals.
Join Our Food Service Team!

Looking for a Part-Time or On-Call job that allows you to be at home when your family needs you there? Join our team in a School Cafeteria.

To apply for one of our open positions, please visit our District Employment Opportunities Page!